weather warning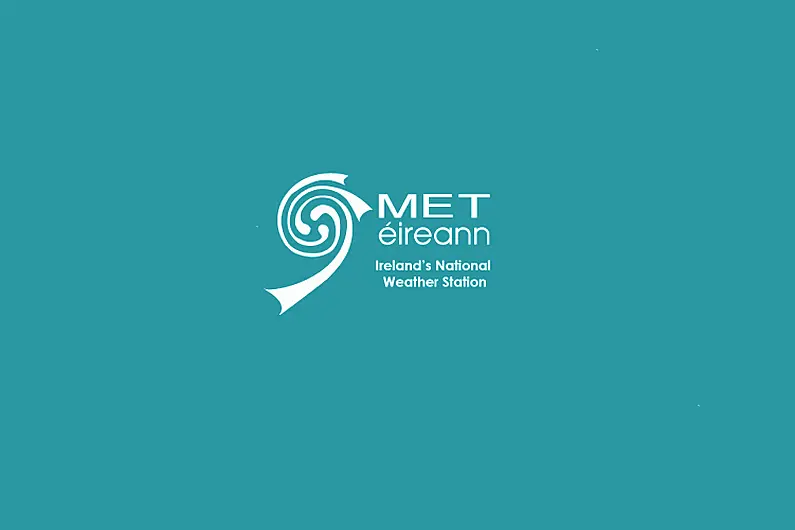 News
Wind warning in effect for Kerry
A yellow wind warning for Kerry has come into effect. Met Éireann says there will be gusts of up to 110 kilometres an hour, which
Mar 10, 2021 13:03
News
Poor road conditions across Kerry
Kerry County Council is advising road users to expect poor conditions on all routes this morning as heavy rain and winds continue to batter the
Feb 23, 2021 08:02
News
Weather warning for Kerry tonight
A status yellow wind warning for 14 counties, including Kerry, comes into effect from tonight. It will be in place for Munster, Carlow, Kilkenny, Wexford,
Feb 22, 2021 08:02
News
Rainfall warning for Kerry
Two more yellow weather warnings are coming into effect overnight with more rain, snow and ice. A yellow warning for rain comes in at midnight
Feb 12, 2021 11:02
News
Wind warning issued for tomorrow
A status yellow wind warning has been issued for tomorrow in nine countries across the south of the country, including Kerry. Gusts of up to
Dec 14, 2020 10:12
RadioKerry Newsletter
Sign up now to keep up to date with the latest news.