gaa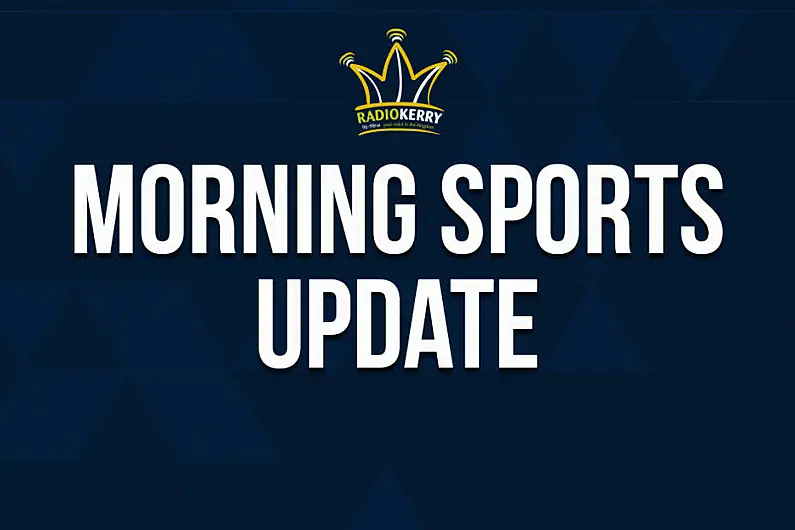 Sport
Morning Sports Update
GAELIC GAMES A number of high-profile Dublin GAA senior football players have engaged in a collective training session in breach of public health rules.
Apr 1, 2021 11:04
Sport
Crokes add the Gooch
Colm Cooper has joined the management team of his club Dr Crokes for 2021. The five-time All-Ireland winner will link up with the
Mar 11, 2021 10:03
Sport
Evening Sports Update
Gaelic Games The new Management Team for the Kerry Minor Hurlers has been announced. Causeways Tadhg Flynn is the new manager, and will be assisted
Mar 3, 2021 17:03
Sport
Morning Sports Update
SOCCER Neil Lennon is no longer the manager of Scottish Premiership champions Celtic. He's resigned following a disappointing season that has seen them falter
Feb 24, 2021 10:02
RadioKerry Newsletter
Sign up now to keep up to date with the latest news.